Sign me up!! Ok I have been totally bitten by the giveaway bug. I mean who can resist?? It's FREE, duuhhhh... :0)
Mrs. Cupcake over at
A Cupcake for the Teacher
(love the name by the way)
is having a $15 gift card giveaway in celebration of making it to 400 followers. Yay her!!!
(Makes my blog definitely look like small beans:0)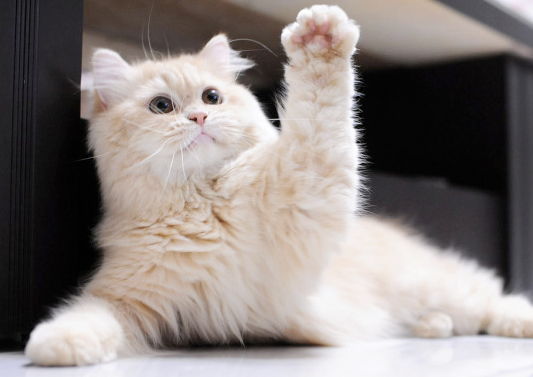 Anyone want to win the $15 gift card to Lakeshore or Target?? I guess the kitty wants to win!
I couldn't resist from borrowing her cute picture :0) love it!!
Ok, so here is how you do it -
go to her blog and enter!!!